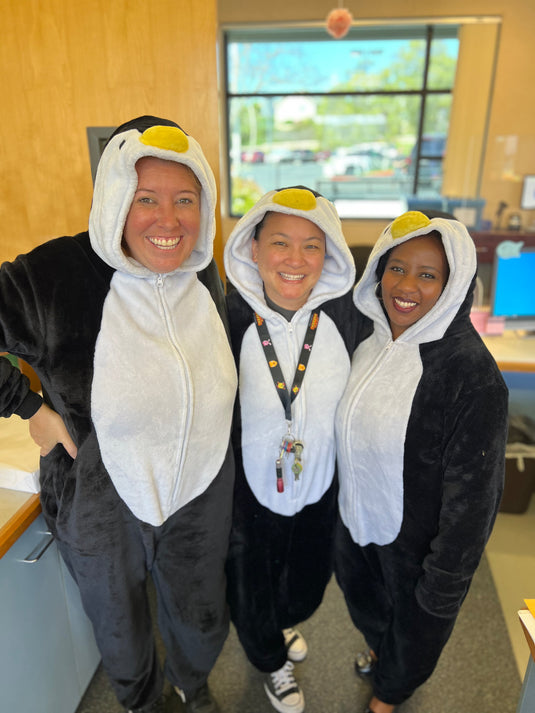 Volunteer
Volunteers are a huge part of our success!
For more information on how to volunteer, please visit our Volunteer Corner page.
Volunteer Corner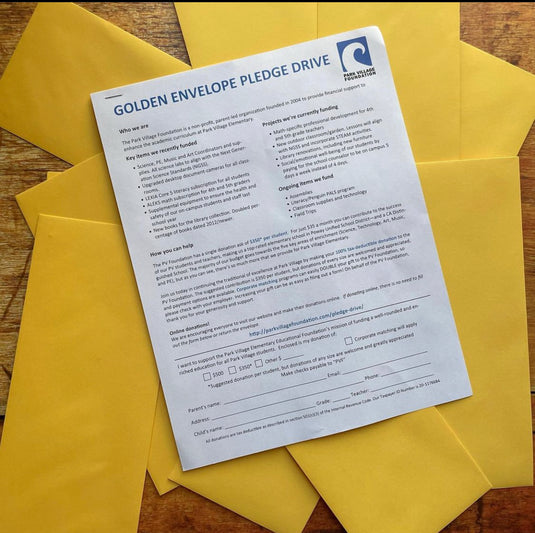 Donate
Your generous donations help so much!
Each year the Foundations main goal is to raise enough funds to continue to support the presence of our Science, Art, Music and PE educators. Through our Annual Pledge Drive and various fundraising activities, your donation money goes directly to the students to provide them with the best possible elementary school experience.
Donate Today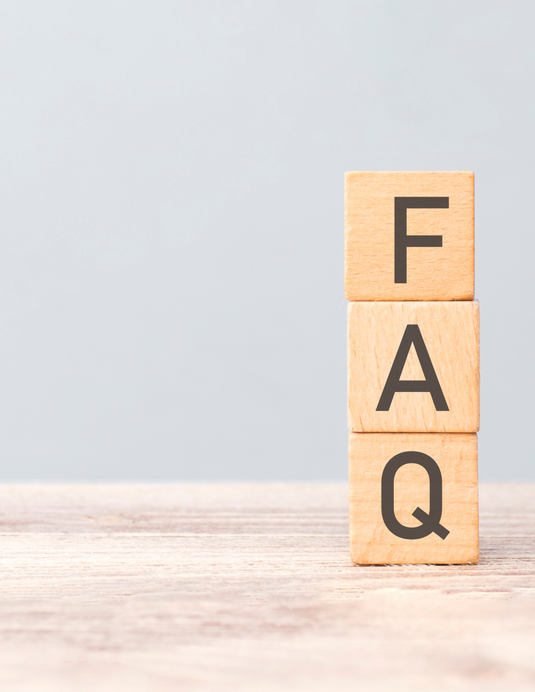 FAQ
You have questions, we have answers!
Head over to our FAQ Page to learn more about the Foundation and how we support Park Village.
FAQ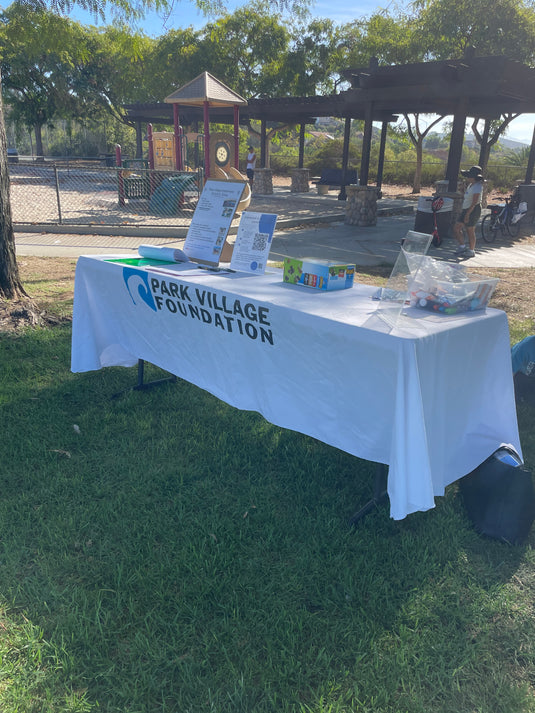 About Us
The Park Village Foundation Board of Directors
We're a group of parent volunteers who's goal is to provide financial support to  enhance the academic curriculum and community at Park Village Elementary.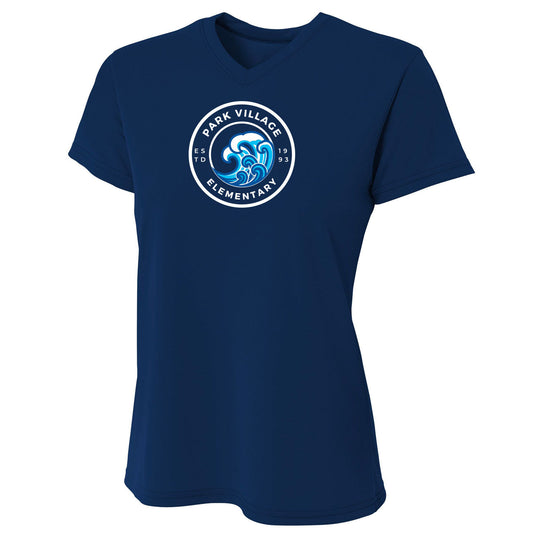 Shop
Official PVES Merchandise
Proceeds from all merchandise purchases go directly to the Foundation.
Shop now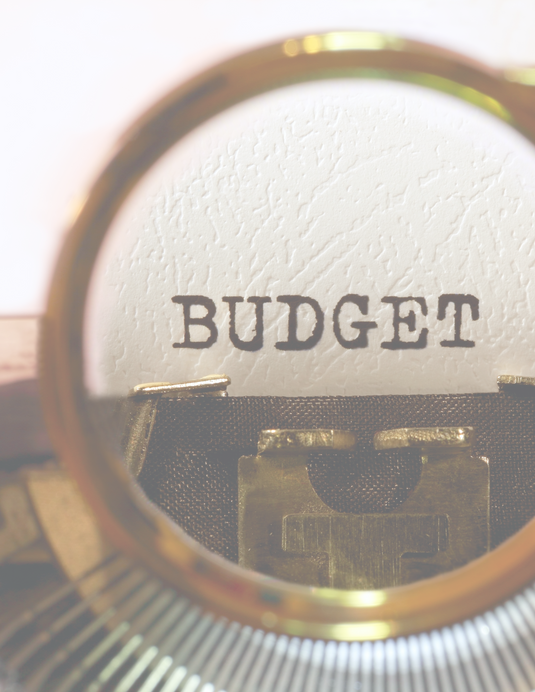 Fundraising & Budget
PVF 2023-2024 Fundraising Goals
Each year our President, Treasurer and Executive Board meets with the Principal and Teachers to discuss budget needs and requests. We use the information from those meetings, as well as prior year financials to create each years budget expenses and fundraising goals.
Learn More
Volunteer Opportunities
Library Volunteers

The library is looking for volunteers to help put away books and help our younger students choose books during their weekly visits.

Interested? Please contact Shelly Fleming, sfleming@powayusd.com

Volunteers for Activities

Without our volunteers, school events would not happen. Our school activities need your help to make them successful. The Foundation hosts many events throughout the year, and any contribution of your time is appreciated.

Interested?

Please email parkvillagefoundation @gmail.com

Room Parents 2023-2024

Every year our teachers need our help, and one of the ways this can be done is by volunteering to either be the class Room Parent or Co-Room Parent or volunteering directly in the classroom on a weekly basis.

If you are selected as a Room Parent by your Childs teacher, you will work with our Room Parent Coordinator during the year. The Coordinator will send out communications and reminders throughout the year, and is here for any support and questions you may have.

You can email and questions to PVE.Roomparents@gmail.com
Park Village PUSD Website
www.parkvillage.powaypusd.com
Click Here